There is always a marketplace fight to be won!
Competitive pressure among CPG companies is constant, it comes from all sides and it comes from all segments. We help Smart organizations solidify current distribution while creating profitable promotions and incremental growth in the markets where you deploy us.

Salelytics has business solutions to help you gain share in the Consumer Packaged Goods arena. We support your brands with Client Dedicated or Brokered representation paired with experienced back office staff who are working in customer portals and with customer forms every day.
Even Top CPG companies do not command enough share to sit back - we work to earn more consumer dollars for you.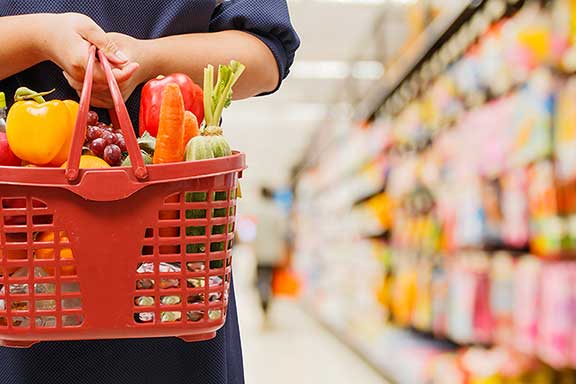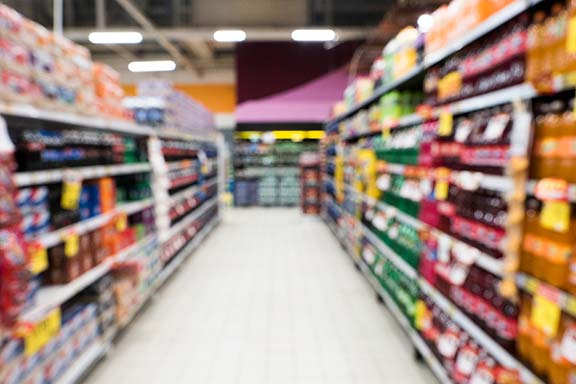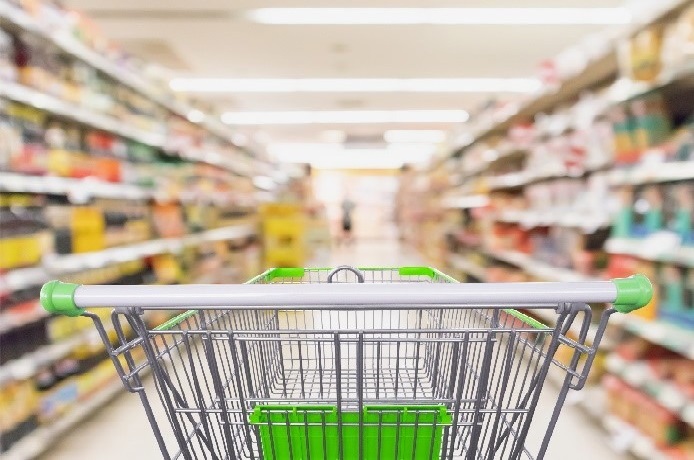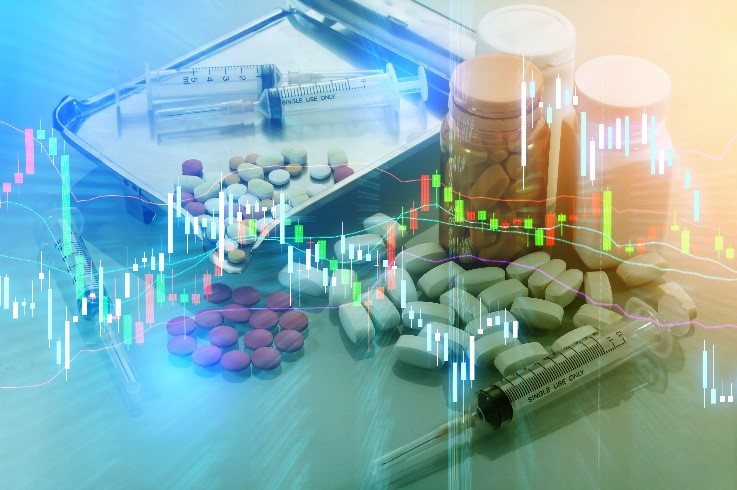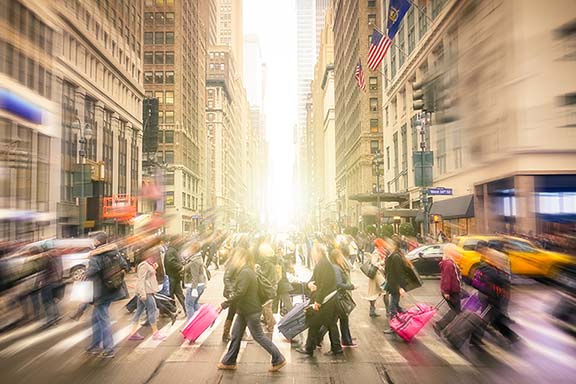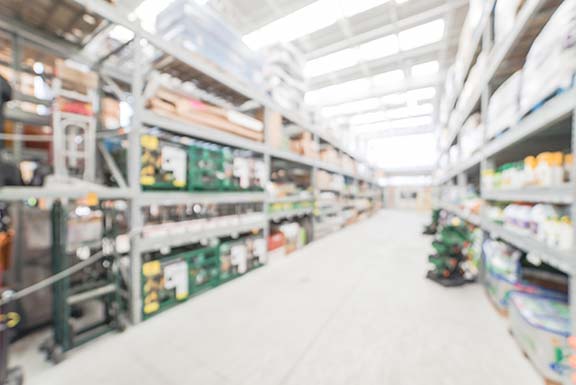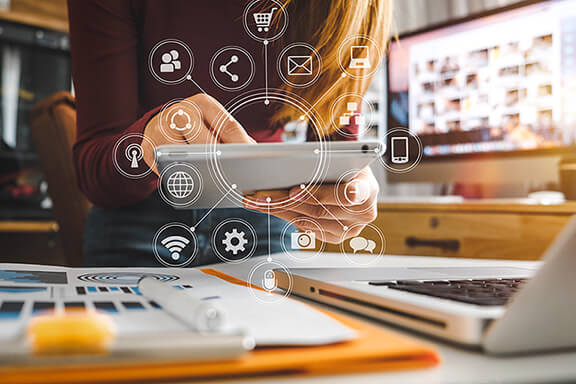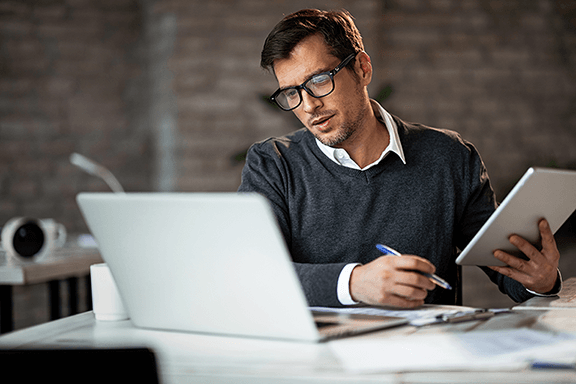 Our coverage strategies increase distribution and promotion with smart Trade Spend management – we can get you places. If you need sales help, Salelytics will build and execute strategies for growth.

Let's talk about how our customized direct selling and support teams can grow revenue for you.