We are 100% dedicated to our clients. With impressive tenure at all levels translating into superior sales knowledge (Associate: 3.4 years, Front-Line Manager: 6.7 Years & Directors and up: 10.9 Years) we are poised to provide results. Our leadership team drives client engagement and focuses on proactively providing insight to our clients.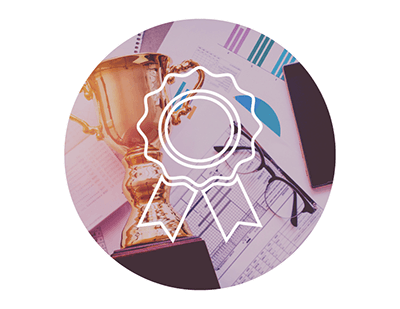 Extensive Experience & Expertise
With over 30 years of experience in our repertoire, we execute successful partnerships with customized solutions ensuring successful increases in customer sales and services. We bring strategic value through careful analysis of our vast client portfolio within multiple business segments.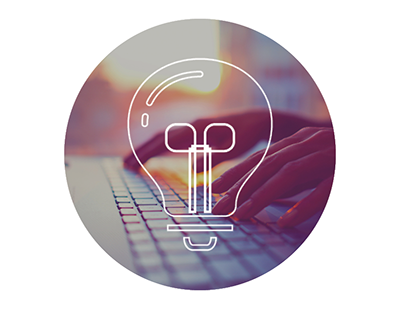 Advanced Technology & Continuous Innovation
Innovation done right enables organizations to continue to meet changing revenue targets. We integrate all facets of the business to align to our sales process and customer experience. We prepare our associates by aligning the right tools to a specific business goal to optimize account targeting and align our clients' customers to the right solutions.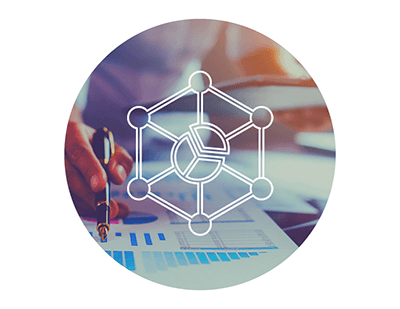 Customizable Sales Models
Effective processes simplify the complexity of the clients we support. We guide associates through the selling and buying process with customizable tools that allow them to focus on message delivery and customer experience.