We help our partners drive incremental sales, increase market share and strengthen relationships with their customers.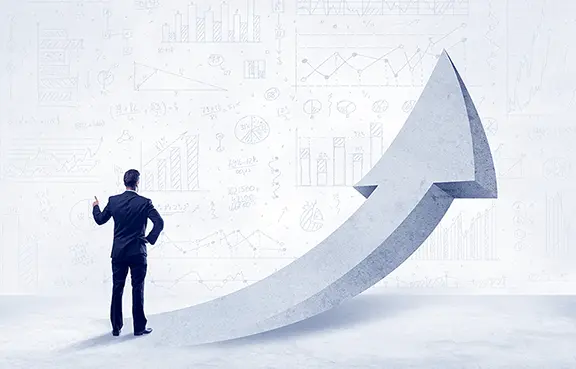 Learn How We Drive Results Through Inside Sales
Salelytics is one of the nation's leading providers of Inside Sales, Account Management & Inbound Support Services.
Learn Why We Are the Best
From innovative technology, training, and development to a customizable CRM, excellent work culture, and a dedicated launch team. Salelytics supports the inside sales landscape.