Our Culture
Salelytics is a recipient of the Bubbler Award for Best Workplaces for Young Professionals. We continuously look for ways in which to support the communities that we work in. With five, US based locations, we strategically locate our partners to better align talent with client needs.

Together with a skilled and experienced team, we lead the industry in Sales and Customer Satisfaction!
Our Core Competencies
What shapes a company's success is not the services they offer or the intentions they have. It's the people who carry out the vision, from top to bottom. By creating values, we set the tone for our team. Here are the standards that shape who we are.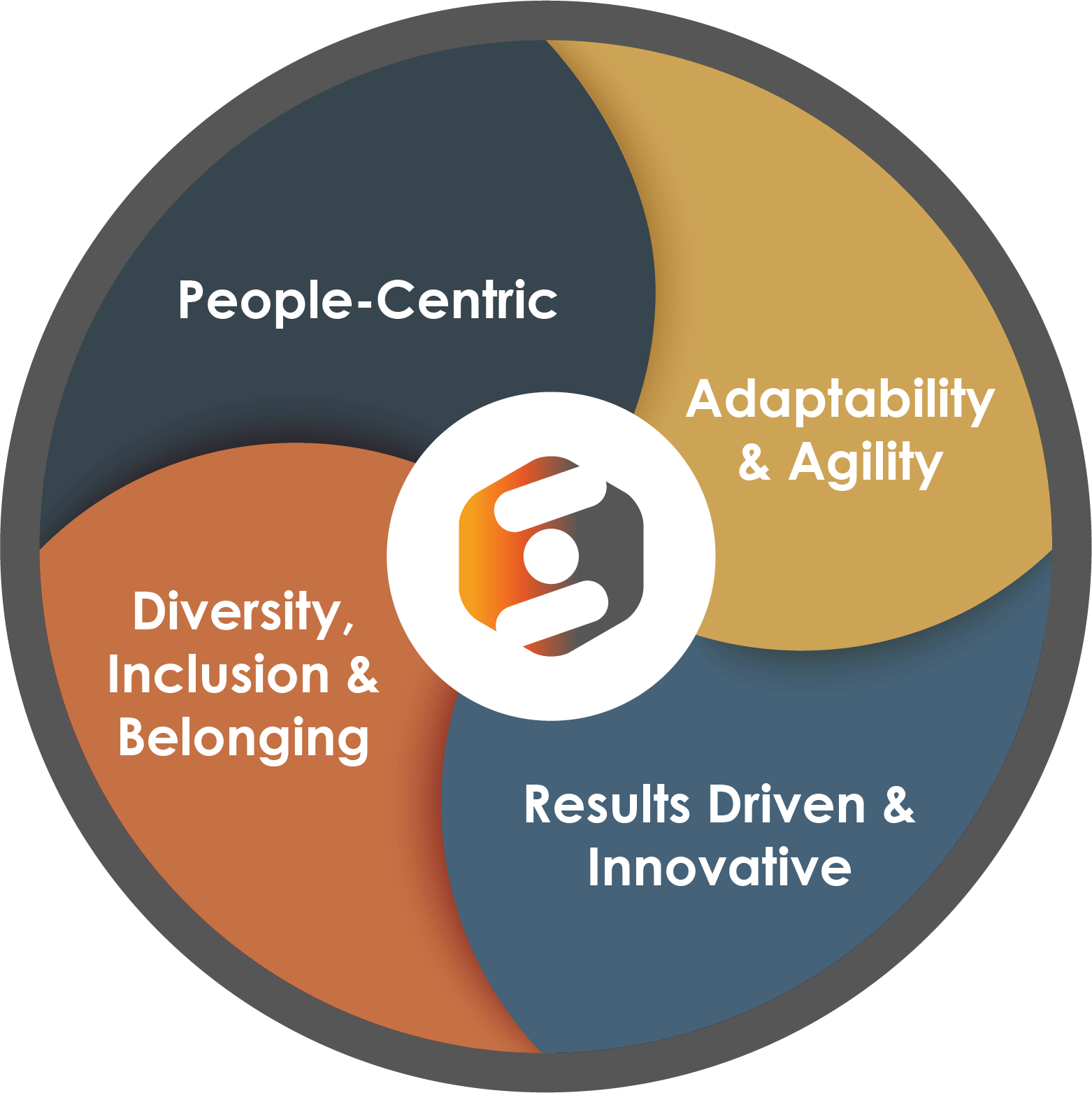 There's a lot of meaning packed in these three short words. They are carefully handpicked to be our compass. Together, these values guide our organization to greater things and encourage our people to do their best. At the end of the day, they are the principles that inspire our progress.