Customer Focus

Gaining Customer Loyalty Through Customer Focus
Our customer care model plays a significant role in building the reputation of our client's organization. We treat your customers with the respect they deserve and take pride in our "Customer First" mentality. Our strong customer focus contributes to the overall success of our clients business and builds customer loyalty. When a customer is happy and satisfied, it is more likely they will remain loyal to your company for an extended amount of time.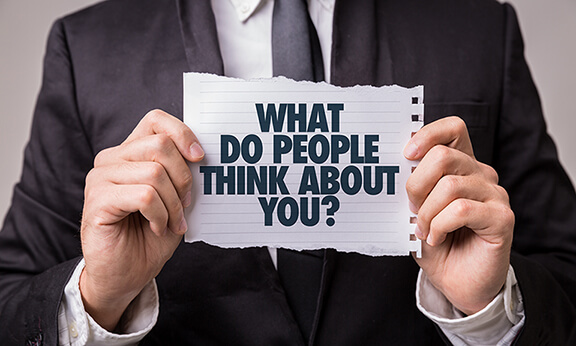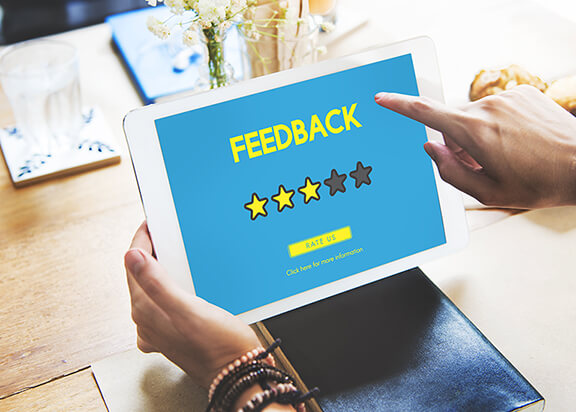 Maintaining a consistent standard of service at all times can prove to be costly if not managed appropriately. At Salelytics, we can save you valuable time by handing your customer enrollments and answering any questions they may have. Time savings here can then be re-directed to other profitable areas of your business.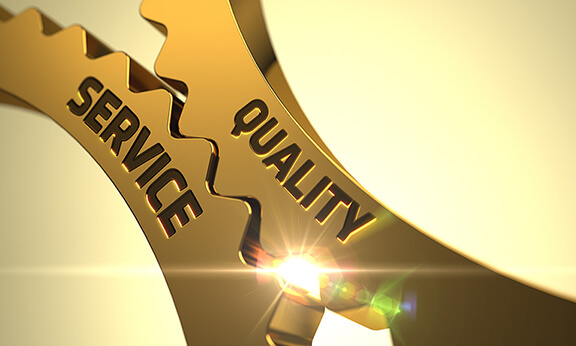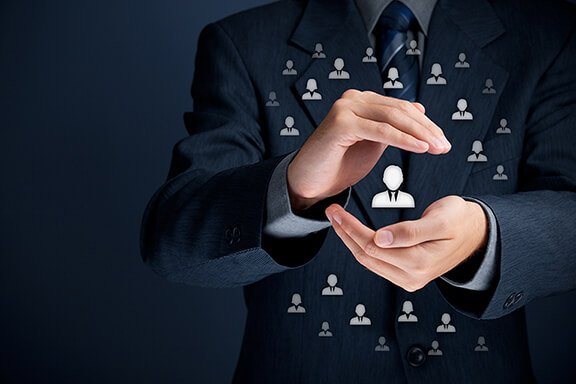 We are an extension of your business. We can provide product demonstrations, run promotional campaigns, and educate your customer base to provide a best-in-class service experience. We develop customized customer care processes using years of experience and collaboration with each client. Additionally, we consistently collect customer feedback to help improve each client's business model.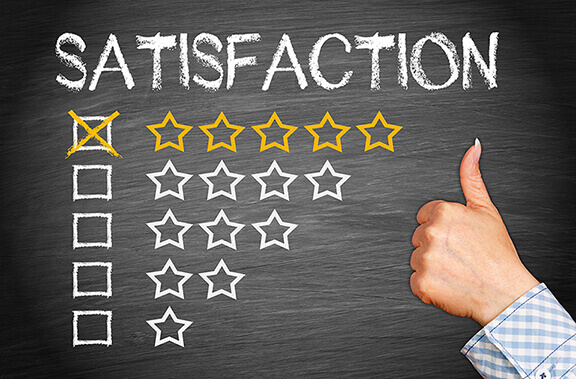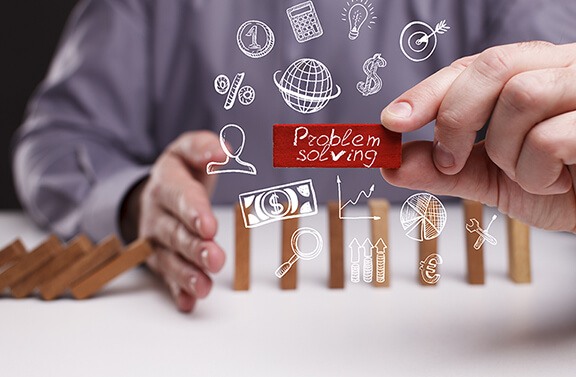 Salelytics customer care professionals help solve your customer's problems and help them achieve success using your product or service. We create satisfied customers and turn them into a growth engine for your business. Our associates have a vast amount of experience and knowledge covering several areas. So you can be confident your customer's concerns are handled in a timely and professional manner. We value training and constant improvement at all levels for our associates.