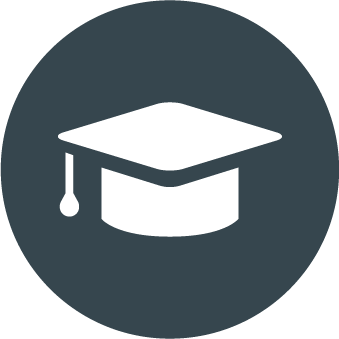 Activate
Educate and Empower Patient
Register for Patient Educational Seminar
Connect with Patient Ambassador
Pre-Appointment Reminders and Engagement
Physician Locator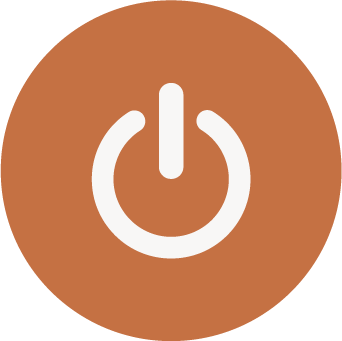 Get Started
Barrier Identification
Live Connect with HCP to Schedule an Appointment
Nurturing Efforts
Benefits Investigation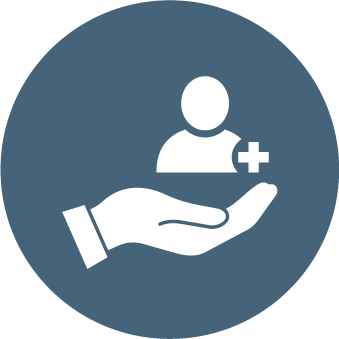 Keep
Post Care Follow-Up
Non-Compliant Patient Outreach
Product/Device Support
Nurse Concierge Service
Recruitment to Ambassador Community
Patient Centric Care Programs
Hear from one of our clinical team leads about how Salelytics has helped our partners in the medical device and pharmaceutical space with our patient centric programs.
Patient Centricity
What is it and why do organizations need it?
Salelytics Healthcare experts discuss different healthcare segment trends, strategies to empower patients, our role in the patient journey, and the innovative technology/reporting used to make it happen.
Listen to it here or wherever you get your podcasts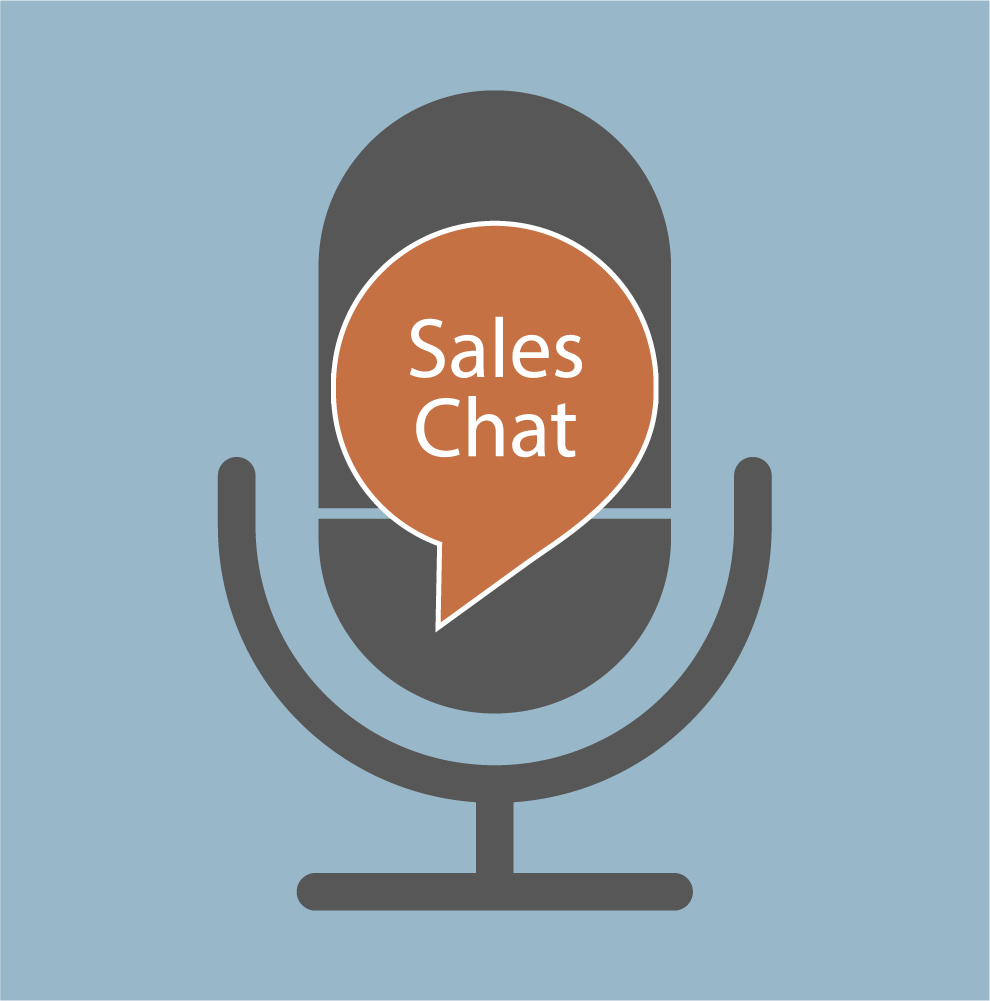 Empowering Patients through the Patient Journey
One of Salelytics' Healthcare Directors Shares his Knowledge on Improving the Patient Journey Process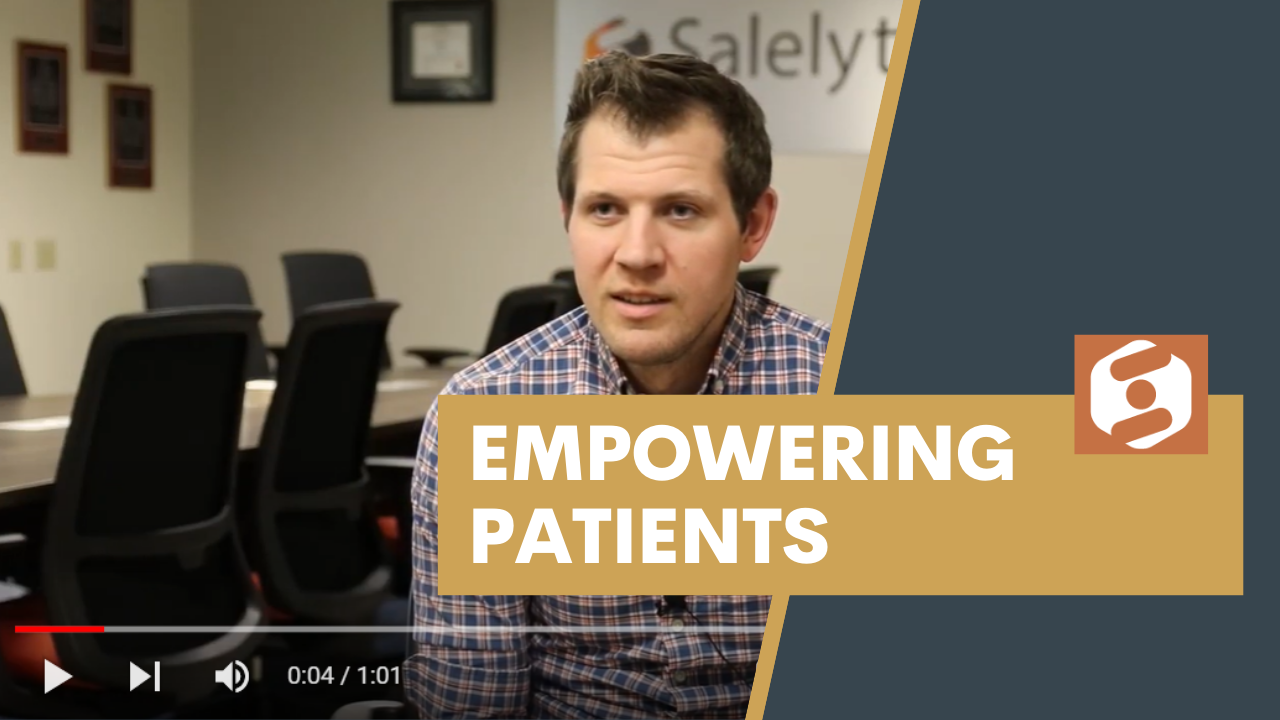 Patient-Centric Strategy
Salelytics' VP of Healthcare Talks Patient-Centric Strategy and the Three Unique Segments in Healthcare